ANM Business Solutions also ventured in Facility Management Services where our aim is to provide customized facility management services to our customers so that they a focus on their core business activities and outsource the routine activities such as House Keeping, Front Office Management, Tele-calling, Air-Conditioning, Electrical Administrative and Back-Office support services to us for better handling. We are categorized facility management services into three broad levels: Soft Services

•Corporate Housekeeping Services.

•Pantry Services

•Field Boy's Services

•Building Maintenance Services.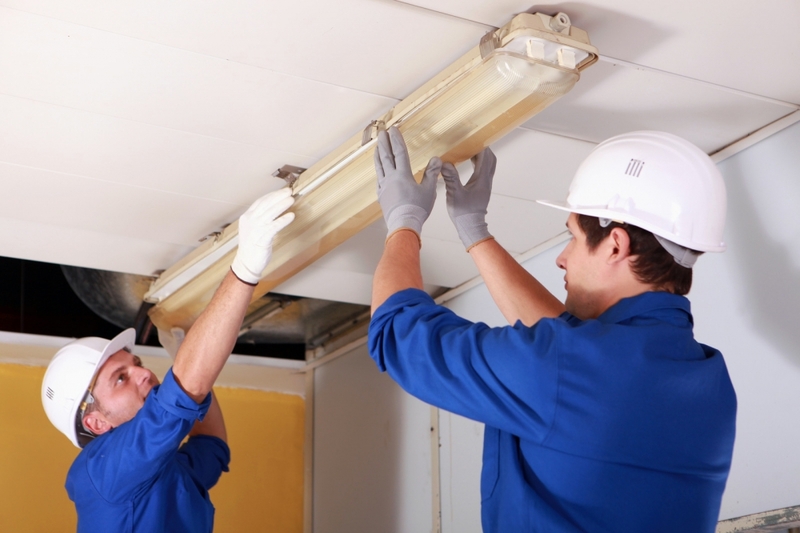 •Pest Control Services.

•Office Administration Support Services.